STUDENTS TESTIMONIALS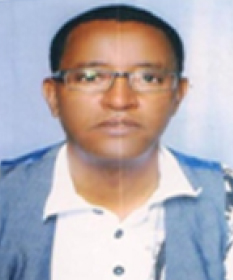 The training program is excellent, The sta is friendly and kind to deliver all they can make me better.It was a nice experience to study in IPCS.
Belete Massa, Edmonton, Canada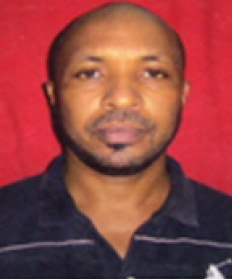 The course gave me an insight in to the world of automation and this was the right step. I recommends this course for aspiring automation engineers. The lectures are very helpful and understanding.
Harrison Mkamba Nyange, Kenya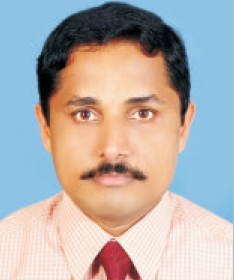 The training center has good facilities and lab is well equipped with latest equipments. The instructors support well. It was a nice to study here
Jeevanand. T, Retd Electrical Ocer, Indian Navy, India
Training In PLC, SCADA, VFD, ECP & HMI were Excellent. Lecturers were very patient and helpful.
Makhosini Moyo, Bulawayo Polytechnic College, Zimbabwe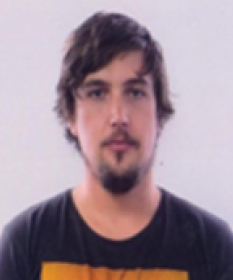 I was happy with the course, the teachers are very helpful and knowledgable.it was good to have hands on experience with various brands of equipments. I will recommend this course for other people looking for PLC training.
Mathew Stephen Johl, South Africa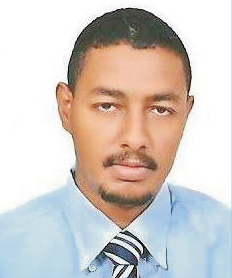 Really we are happy and enjoyed in IPCS. Generally the instructors are very good, helpful and co-operative. I hope IPCS go to top of automation institution.
Mohd. kamal Mohammad Abdalla, Petro Energy E & P, SUDAN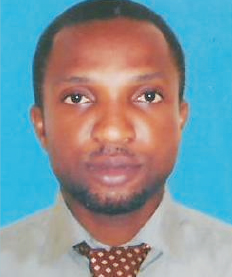 I really appreciate the teaching provided by the faculties which were very eective and helpful for me. It was a nice xperience to study in IPCS.
Mr. Mirikwe Solomon Chima, Emirates Egyptian Trading & Contracting, Doha – QATAR
Out of USA and India, the two options before me for advanced Automation courses. I decided to join IPCS as your syllabus and support are far ahead compared to other training centres globally.
Oyebajo Adelakan . J, Bua Sugar Re nery Limited. Lagos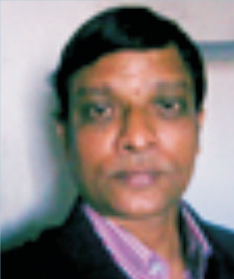 The Industry oriented and individual training by IPCS, made me t to perform well in job. The instructors are so good and experienced.
Sanjib Kumar Chowdhury, Chittagong, Bangladesh.